Metal Corp.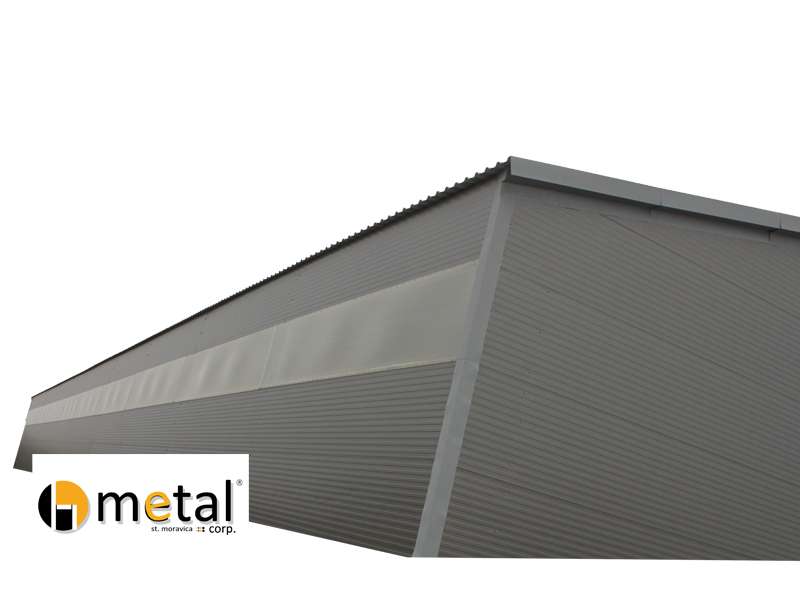 The company Metal Corp. was founded in 2009 and has been part of the family company Mah, founded back in 1989. The company headquarters and the 5500m2 manufacturing plant are located in Stara Moravica.
Our company deals with metalworking and metal protection, the main fields of activity are metalworking and metal goods, manufacturing of specific metal pallets and racks, garden furniture, advertising racks, fencing, metal constructions, metal warehouses, and other items on special customer demand.
The other main field of activity is metal protection using metal plasticization processes, plasticization soaking process, anodizing, phosphatization, alodine, spray-painting, etc. We also offer welding services, cutting, drilling and bending of ferrous metals, aluminum, and stainless steel. Our company is active both in the domestic and foreign market. The export destinations include Sweden, Italy, Germany, Norway, Slovenia, Montenegro, Hungary, Croatia, and the Czech Republic, among others.
As manufacturers, we always aim to ensure top quality at an affordable price. We make significant investments into our equipment and expert staff, since we believe that these are long-term investments which will result in business success and satisfied customers.
OUR TEAM
Our team is always ready to answer all our clients' questions and offer advice on our products. It is our aim to find the ideal solution for the given task within a short period of time.
From the very beginning, Metal Corp. has been defining its market position based on the talent, skill and expertise of our staff, as well as their capabilities of working as a team whose members all work for the same goal – to realize our company's unique vision.
When hiring new employees, we pay close attention to the candidate's qualifications. Apart from the customers, all employees have a special responsibility towards our products, mainly concerning control and improvement of both the work process and product quality.
Our staff regularly attend trainings and workshops, since it is our companys policy to focus on knowledge and expertise, constant improvement, and keeping up with the latest trends.
OUR MISSION
Our mission includes successfully meeting our customers' demands, continually increasing the number of our partners, as well as widening our segments, including our manufacturing activities in the field of metal, both on the domestic and foreign markets. Our main goal is to make sure that our customers are satisfied with our services.
VISION
Our vision is to be the dominant producer of metal works and metal goods in Serbia and the wider region.
QUALITY
We make no concessions when it comes to quality. This is highlighted by the integrated systems ISO 9001, 14001, 18001