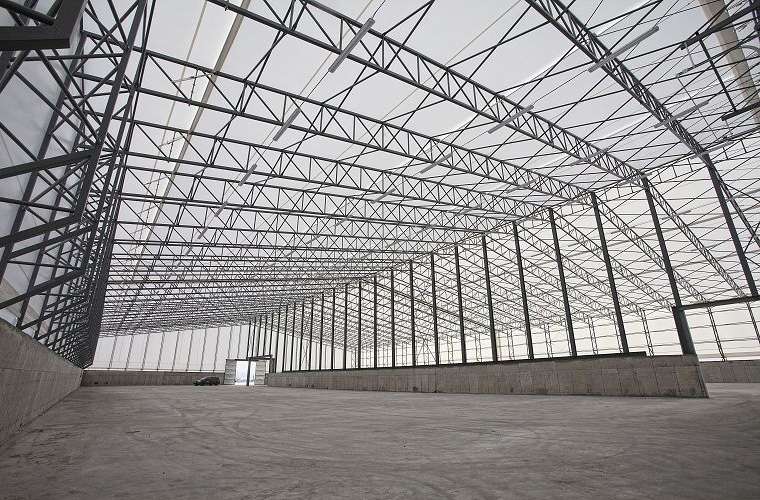 We offer the following:
Roof constructions,
industrial buildings,
storage buildings,
farm buildings
And various metal constructions
Cost-effectiveness and fast construction are market demands that our company takes very seriously, so together with our foreign partners, we offer the construction of montage steel storage building. Keeping up with current trends in civil engineering and relying on our extensive experience, we developed our own manufacturing technologies for building steel storage buildings. The main aspects are:
Primary steel construction made of high-quality steel
Secondary steel construction made of light profiles
Roof and wall covering using sheet metal or sandwich panels
Additional equipment: skylights, industrial doors.
Steel constructions can be widely used in the constructions of halls, storage buildings, warehouses, hangars, garages, farm buildings, and buildings for a wide range of purposes. Given the fast construction process, steel constructions are the primary choice in building most forms of farm and industrial objects. They are also increasingly used in the construction of shopping malls and office buildings, where different materials, colors, and profiles are combined in order to ensure creativity in architecture.
Roofing:
Single skin trapezoidal profiles
Heat insulated double skin roofing
Heat insulated roof panels
Façade coverings:
Single skin various profiles
Sandwich panels
Heat insulated façade panels